It's just a few days to go until our big Black Friday promotion where you can get 25% off ABSOLUTELY EVERYTHING! That's right! From top-quality heated towel racks to stylish bathroom accessories, our entire site will be on sale, but for ONE WEEK ONLY – from 23rd until 30th November.
This is great news if you're wanting a dream bathroom makeover because now you can shop an entire look for less. Still, being so spoiled for choice can feel overwhelming. Happily, at Bathroom Butler, we're always at your service so we've created a handy shopping list to leave you feeling prepared as well as inspired.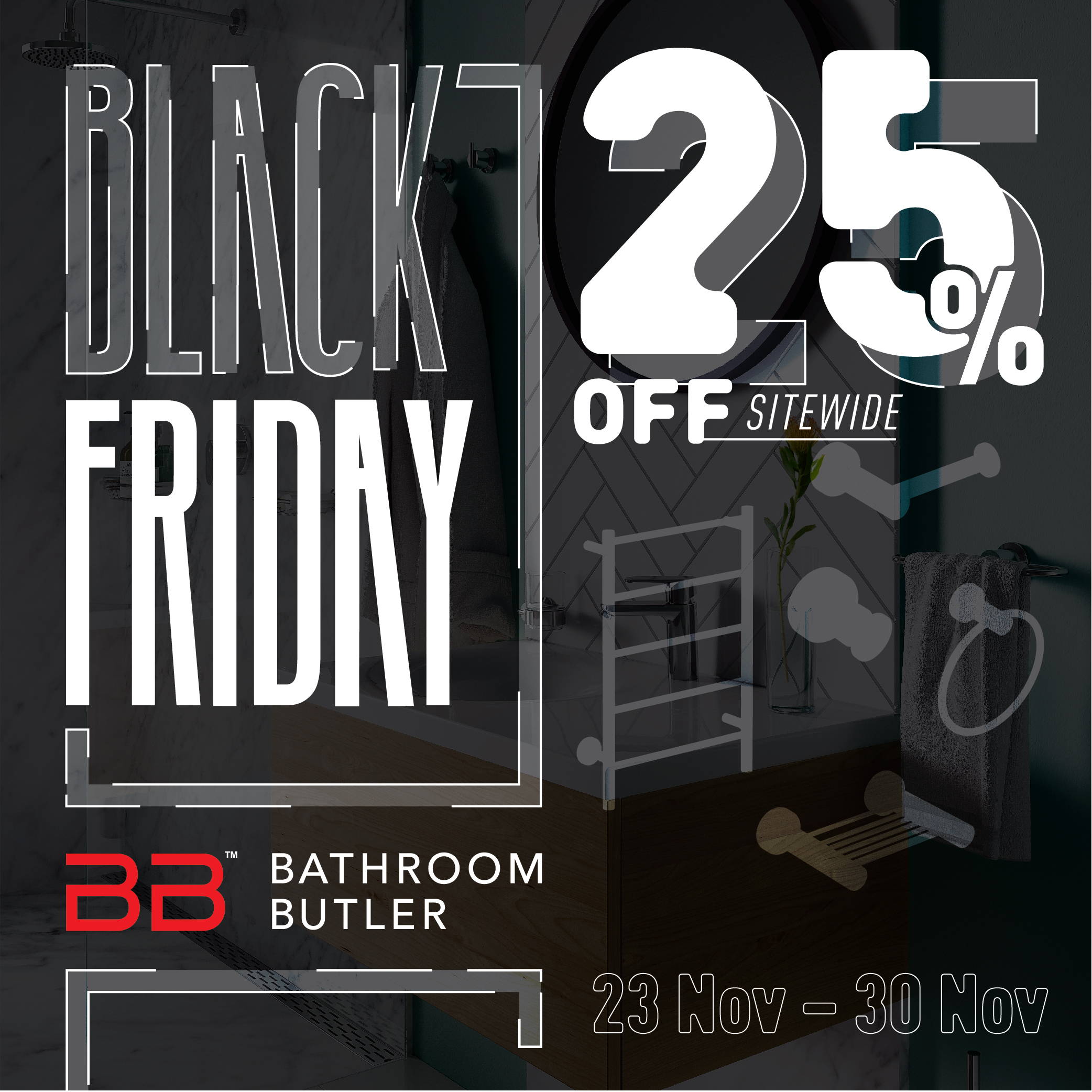 If you're into the classics
Appreciate a timeless look that'll never date? You can now snap up our best selling Natural 7 Bar 32" Heated Towel Rack With WiFi Enabled Switch for just $554.25! It can hold up to four folded bath towels; features a built-in controller so you can adjust the heat settings and can be operated via your smartphone thanks to a very clever WEMO Switch.
When modernity is a must
If you're more about a modern look with clean, minimalist lines you'll love our more contemporary-looking Cubic Collection. Take a look at our Cubic 6 Bar 21" Heated Towel Rack With WiFi Enabled Switch – on sale now for $561.75! It's available in three finishes, the most fashion-forward being eye-catching Matte Black. It's the ultimate pick for anyone just mad about trendy monochrome.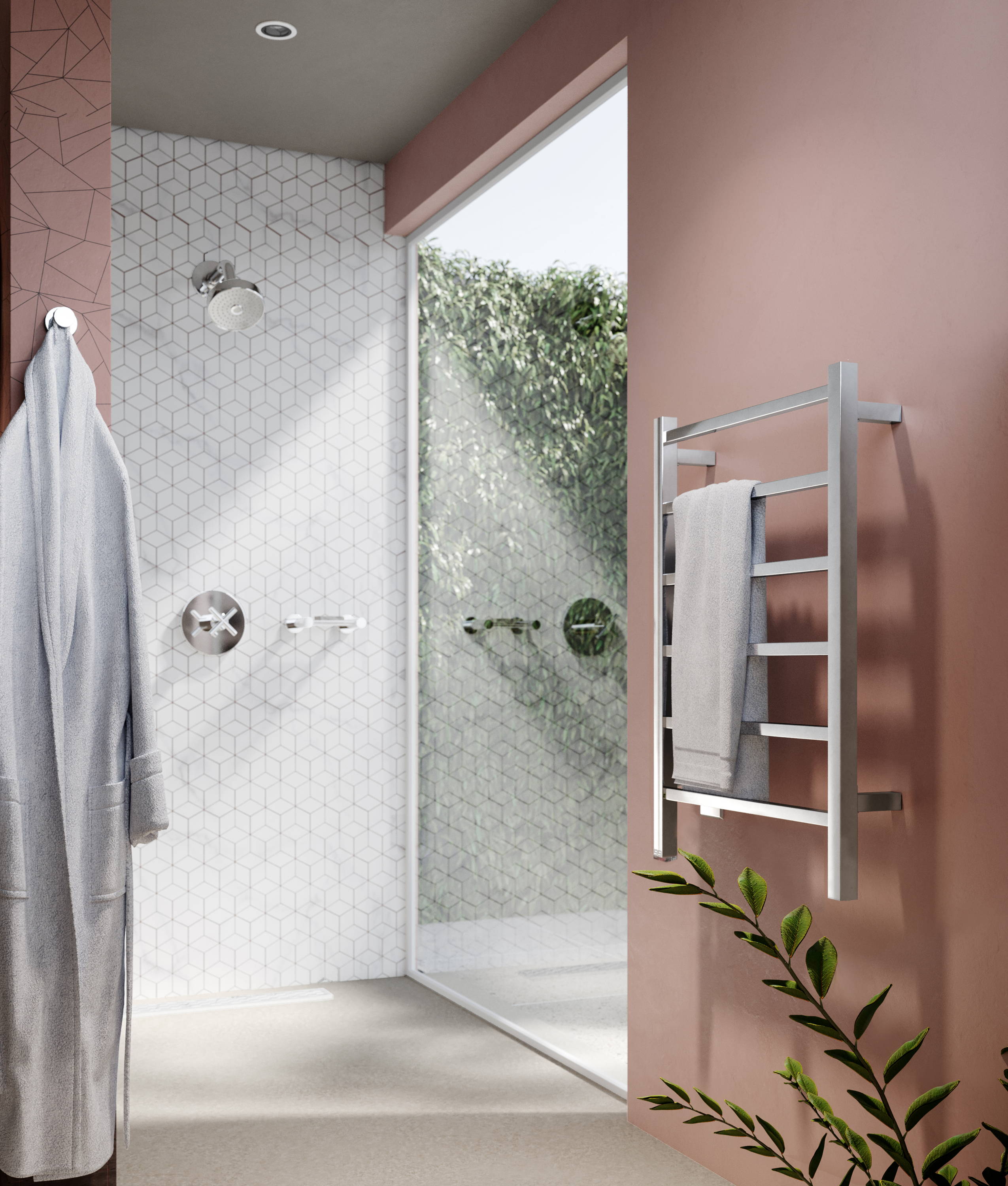 Prefer a real statement-maker?
Is it a heated towel rack? Or is it a work of art? That's what you'll be asking yourself after you buy our Loft Duo 12 Bar 39" Heated Towel Rack With WiFi Enabled Switch for just $861.75. Sure it can hold up to four bath towels. Yep, it's a total smarty pants thanks to that WEMO Switch. But it's main feature – unashamedly – is it's dashing good looks!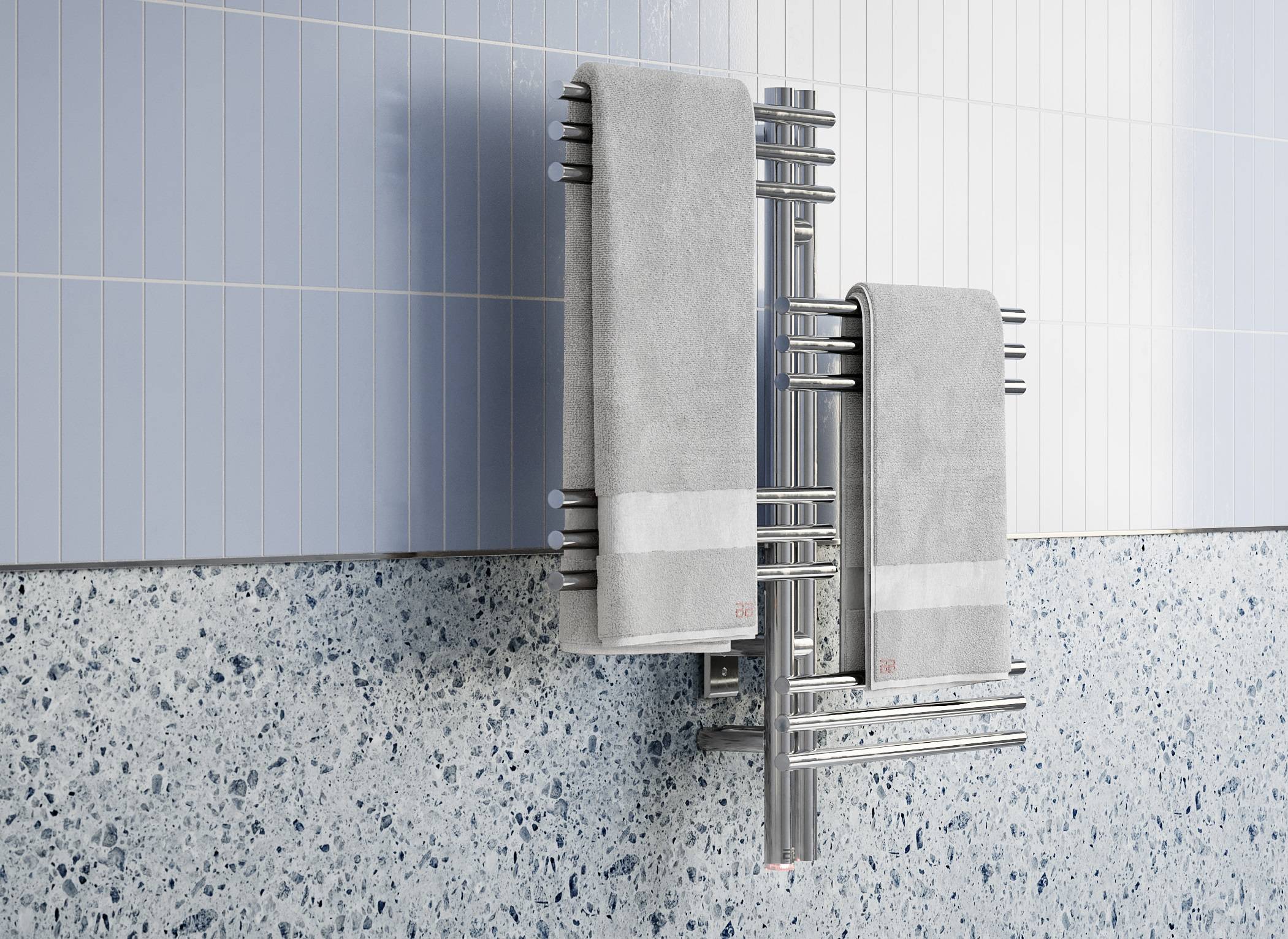 Accessorize for less!
Ok. So you've got the heated towel rack. Now get all the matching accessories for an unbeatable price! As a great start, replace anything that attaches via suction cups. For example, that shower caddy that's always crashing to the ground? Toss it into the trash and get a serious glow up with our 4600 Series 13" Shower Rack – now just $111! It's RIGID Loc mounting system means that once it's on your wall, it's on tight!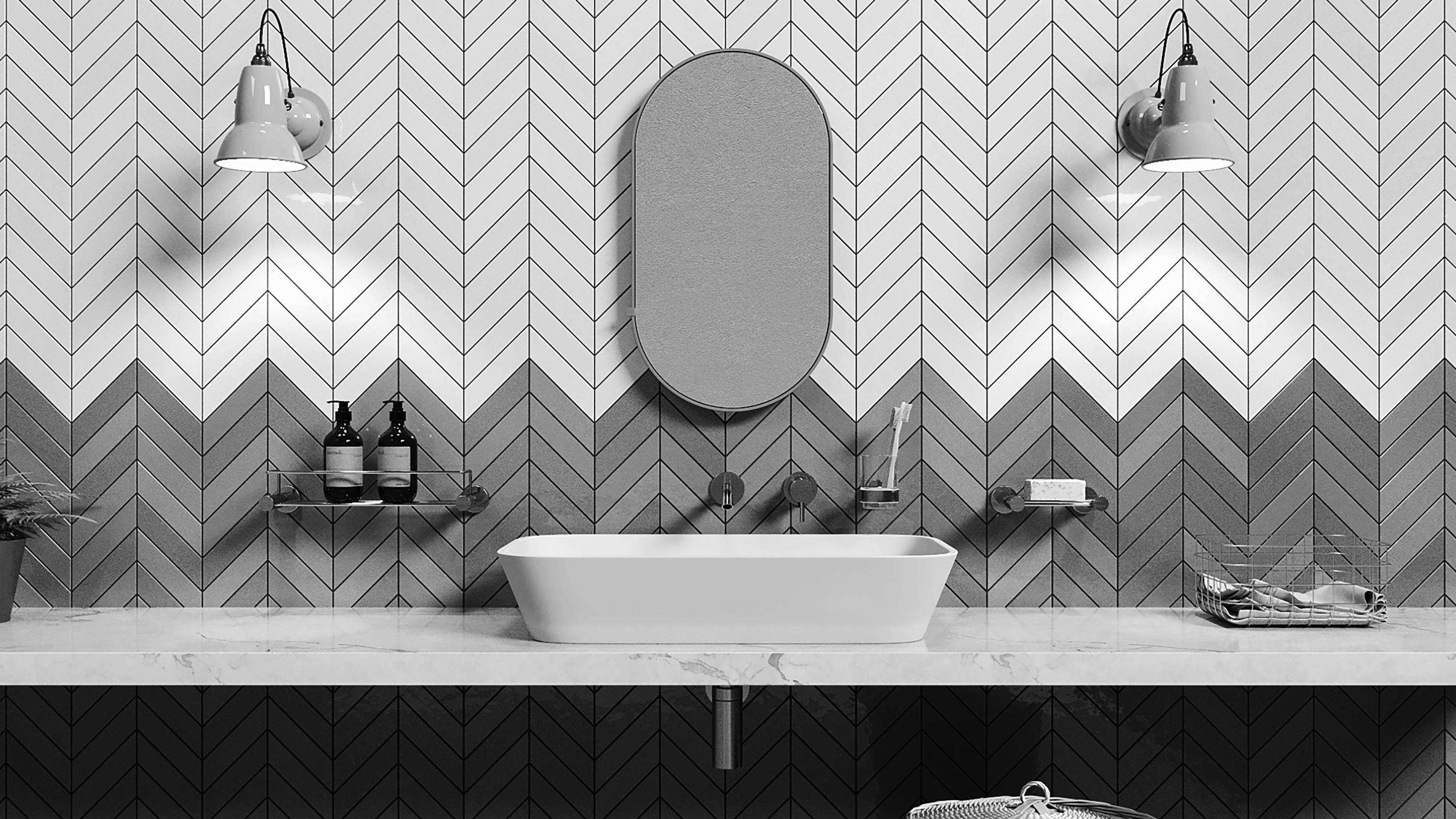 Another of our must-have bestselling bathroom accessories is our 5838 Series Toilet Brush + Holder – now $114 . Like all our products, it's made from top-quality Grade 304 Stainless Steel. That tacky-looking plastic one you've been hiding behind the toilet? Send it to the trash where it can hang out with your ex. (Shower rack, that is!)
See anything you like? Pop on over to our site and start planning your big shop. Our big Black Friday Deals are so good, we're sure to sell out fast! Happy shopping!