You've finally finished renovating your dream bathroom and now it's time to accessorize! While this sounds like the fun part, a quick stroll through any homeware store can leave you feeling completely overwhelmed. Do you really need a shower curtain liner? Also, is a toilet bowl night light a real must-have… or just pure indulgence? To help you figure out which accessories every modern bathroom really needs, we've put together a little checklist.
A toilet paper holder
If you're still popping your roll of toilet paper on top of the toilet seat that stops today. No bathroom is complete without a toilet paper holder that's fixed to the wall. Aside from looking nicer and making life more convenient, it's also a more hygienic way to, ahem, roll. A toilet paper roll that gets placed on surfaces like cisterns or the floor is always going to pick up more germs.
Proper hooks
Hanging your robe or towels over the side of the tub or a shower rail is a messy look. Leaving them on the floor is even worse when you realize the average bathroom floor has about 764 bacteria per square inch! Investing in a proper stainless steel robe hook that you can permanently attach to the wall or the back of your door is a quick way to dramatically elevate the looks and practicality of any bathroom.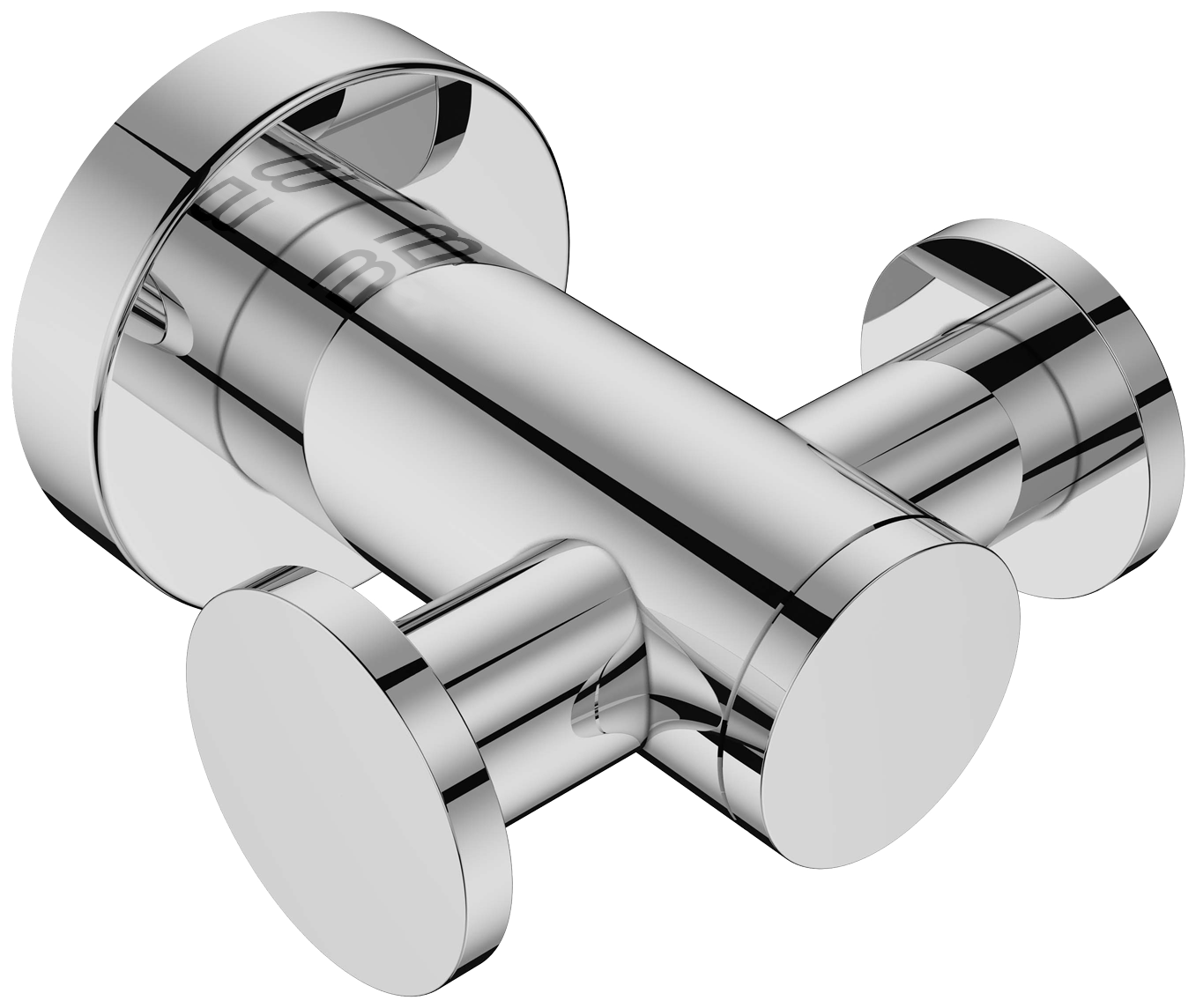 A stylish shower rack
Many people don't bother to buy a shower rack. Why splash out when you can simply leave your products on the shower floor? Thing is, this area is a playground for germs as most people consider it "self-cleaning" and don't scrub it nearly as well or regularly as they should. While you can always buy a suction-cup caddy, they're ungainly and unattractive. However, a fixed shower rack, such as the great-looking ones you'll find at Bathroom Butler, is a stylish addition to any bathroom.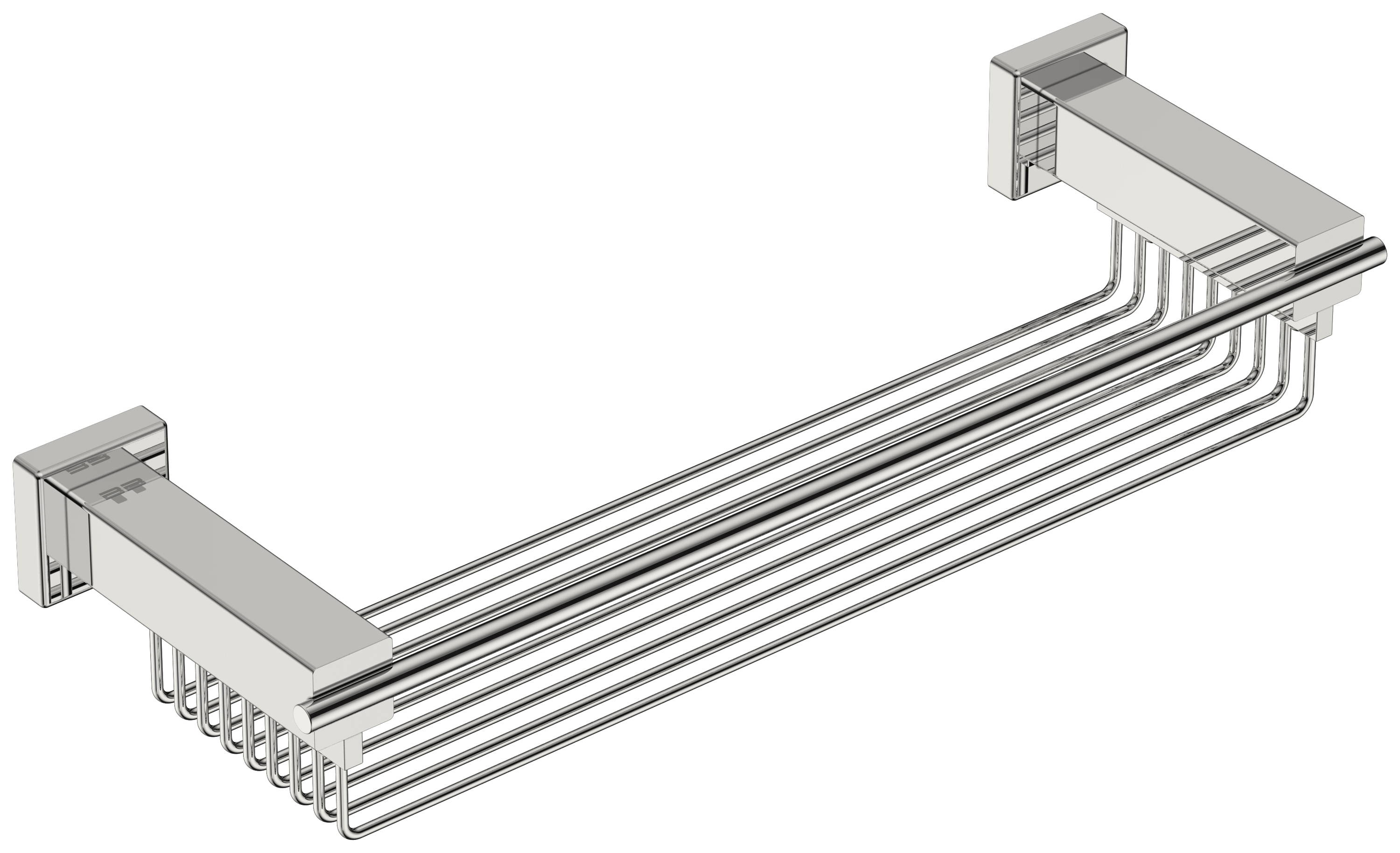 A toilet brush holder
Please tell us you're not using a plastic toilet brush holder. Nothing is stopping you. But there's a good chance it's the most hideous thing in your home. Okay. Maybe that's harsh. It's just that, at Bathroom Butler, we're not just here to serve you, but to do it in style. This is why we've created several great-looking toilet brush holder options including our 8600 model. It's made from slick-looking polished stainless steel but features a removable plastic tub for ease of cleaning.

A toothbrush holder
Sure, you could easily just leave your toothbrush lying in a puddle next to your bathroom sink. You could also replace your bed with an air mattress. Or not bother to buy a coffee table in favor of a pile of old telephone books. Ultimately, little details like a slick-looking glass tumbler holder that's fixed to the wall will be the difference between living in a house and enjoying a comfortable and inviting home. So, if you are on the lookout for bathroom accessories, rather invest in quality so you'll only ever have to buy them once. With just a few quick additions, you can turn any bathroom into a comfortable, aesthetically-pleasing and relaxing space that might just become the highlight of your home!