Falling short of a lottery win, or some kind of time travel scenario, there's little we can do to completely redeem 2020. But that's not to say we can't do anything to inspire some much needed Christmas cheer. With the big things looming large on our minds, perhaps it's the little things we can focus on instead, to bring some comfort, joy, and warmth to the festive period.
With many of us homebound and locked down in the run up to the holiday season, we'll likely be doing the bulk of our Christmas shopping online this year. To help you on your way, we've created a Christmas shopping list for you, with some of our favourite bathroom products, ones that we feel will help make any home a nicer place to spend time this holiday. Or at least a place with dry towels. So put on your favourite Christmas album, pour a glass of eggnog, and read on.
1. A Heated Towel Rack Will Cheer Even The Grouchiest Grinch
It's winter; the days are shorter, the nights colder, and the Grinches ever grinchier – even if they have an extra good excuse for being grumpy this year. But there's no need to let the Grinch in your life steal Christmas. All you need to turn that frown around are soft, dry towels from a Heated Towel Rack 
See, little is more startling to the unfestive Scrooge than being bombarded with Christmas cheer first thing of a morning, but what if you could ease them into the spirit of things by suggesting they start their day with an invigorating shower and the warm embrace of a dry towel? No more bah humbug, that's for sure. Just one warm towel from your new Heated Towel Rack, and your grouch will light up like a Christmas tree. Call it Santa's little helper.
With a range of models available to suit wherever you're spending your holiday season – and whoever you're spending it with – a new Heated Towel Rack could be your miracle on 34th street. Or the street you live on, at least.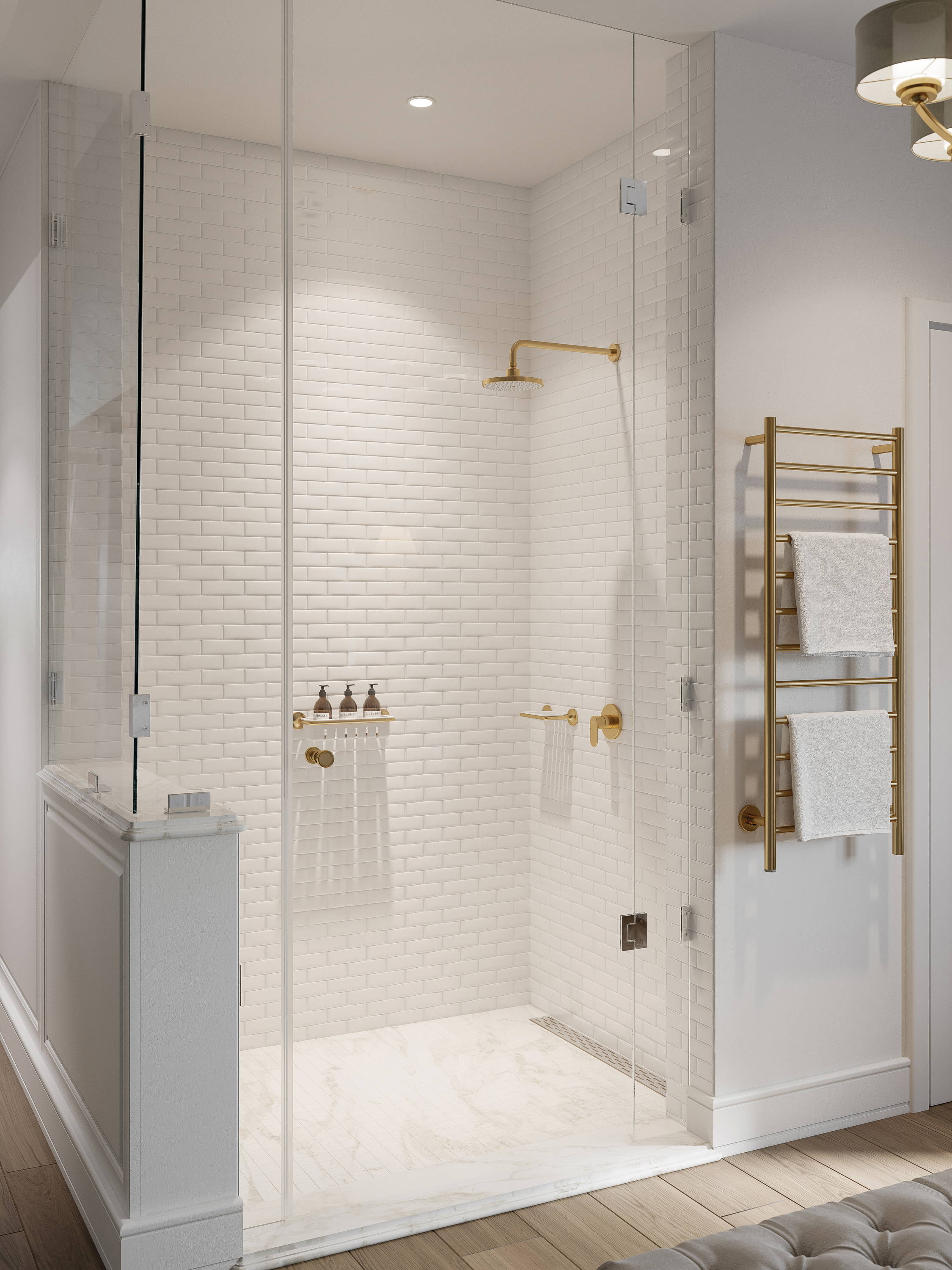 2. A Heated Towel Rack Is For Life, Not Just For Christmas
So much is finite these days. You need a new smartphone every year, it seems. You've barely bought a new TV before the technology is obsolete. Fancy gadgets and fad gifts quickly feel so very last Christmas. But not everything has a limited life span. Whether it's for your family home or holiday home, a Heated Towel Rack is an investment you can trust. It will work for you when you need it to, on your schedule, on the coldest of mornings, or every morning, 365 days a year.
Our Heated Towel Racks are made from stainless steel, which is rust resistant. So from Christmas Present to Christmases Future, cold, damp towels will be a thing of the Christmas Past. Be it the holiday season or the summer holiday, a Heated Towel Rack is the kind of gift that keeps on giving. So let it snow, let it snow, let it snow outside. When you're ready for them, the towels in your bathroom will always be warm. With a Heated Towel Rack, every day will feel like Christmas.
3. A Gift For Your Bathroom Is A Gift For Yourself
Whether you've got a house full of guests or you're home alone, a good bathroom is a sanctuary from the outside world, and a gift to those who use it. This Christmas, treat your bathroom like a member of the family, and give it a gift or two. From a Towel Shelf fit for an elf, to a stylish Shower Rack that can hold everything Santa is bringing you, to a Robe Hook perfect for your Christmas morning attire, we have something for every bathroom, and by extension, something just right for you.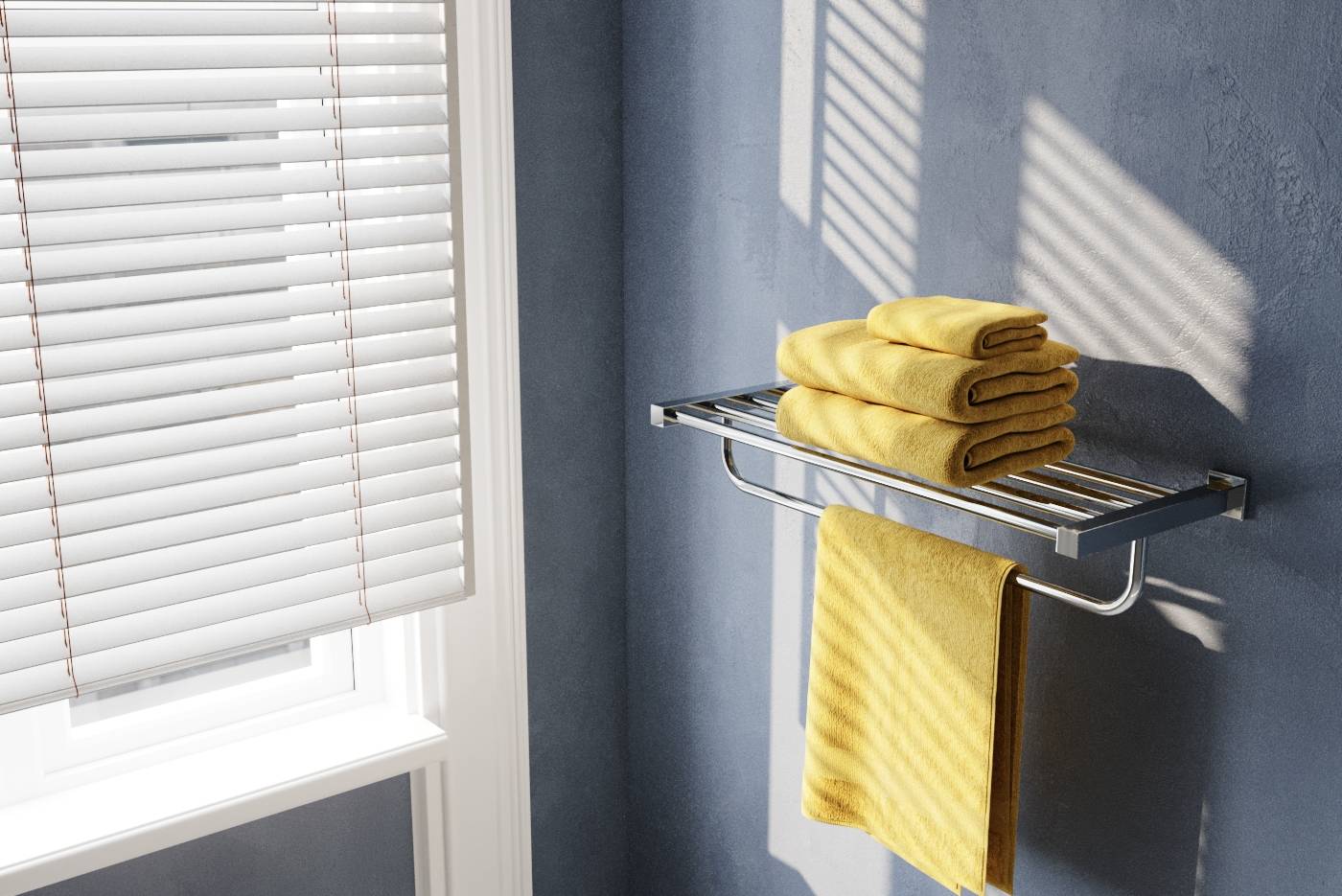 4. This Year, Bet On A Matte Black Christmas
We're all for tradition, but after a year of being bound by rules, why not mix it up a little. Open your presents on Christmas eve. Have Christmas dinner for breakfast. Swap carols for karaoke. Or why not give the age old colour scheme a makeover. Red, green, gold, and white have been done. Black, on the other hand, could be the break from tradition you're looking for.
With that in mind, the Matte Black option on our Heated Towel Racks and bathroom accessories adds a modern twist to the traditional palette, complementing the crisp sheen of your ceramic surfaces with a stylish modern matte finish, perfect for your dream monochrome interior, or – for the chromatically daring among you – to punctuate a more festive bathroom decor.
And if matte black isn't for you, that's okay. No need to step too far out of your comfort zone. Christmas is a season of good will festive cheer, and glad tidings we bring in the form of stainless steel and brushed stainless steel finishes on many of our products. If it feels like Christmas, that's because it is.
Happy holidays. May your days go merrily by, and may your towels all be dry and warm.